Nathan Williams Mechanic Shop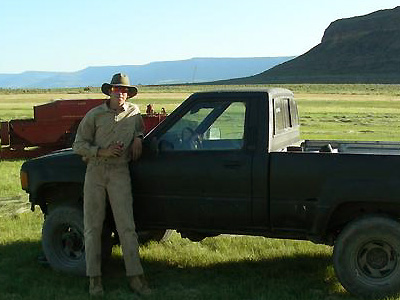 Nathan Williams, a life long local, lives and works on the Williams ranch of Summer Lake. He is a professional mechanic with skills as a welder and blacksmith.
He works on everything from weed-wackers, lawnmowers and chainsaws, to cars, pickups and tractors, as well as other ranch and farm equipment in Summer Lake.
Nathan Williams is not licensed mechanic, however, he has years of experience and has a good record with the community of delivering quality work. If you need work done, drop by the shop at the Williams Ranch on Pintail Rd. of give him a call:
Ranch phone:
1-(541)-943-3208

23.01.
Services

02.06.
Building a log-splitter in the Shop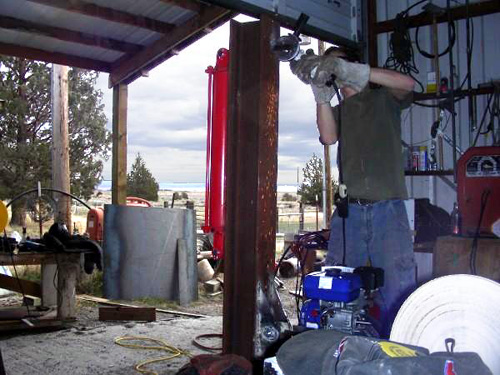 Local Businesses
Local News
This September there is going to be a fellowship gathering in Summer Lake, for the 2009 Tent Festival, Everyone is welcome and are asked to bring tents for camping out, or they may make reservations at the local Lodge. There is also the Ana Reservoir RV Park close by for RV'ers. We look forward to seeing you there.